2018 Goal setting using a "Wheel of Life"
Happy Thursday!
Tomorrow is a big day for me for several reasons and I am so looking forward to it. Lots going on and I am super stoked about the poignant shift that is happening in myself as well as my surroundings. I feel very alive and I want to share with you how you can evaluate yourself in a new way too, if you are looking to change things up a bit. Especially since 2018 is only 3,5 weeks away.
It starts with reflecting on your "Wheel of Life" then setting specific goals for yourself.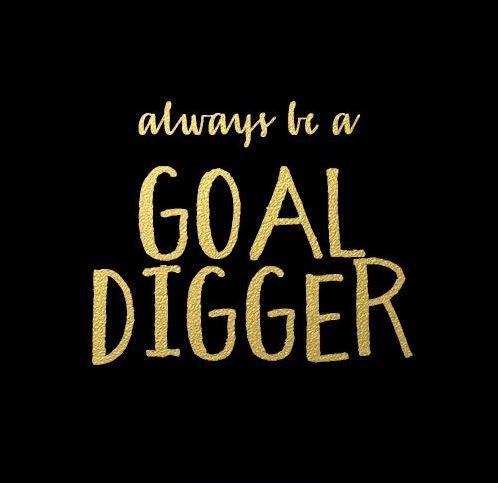 Too many people say to me that of course they understand how important it is to set goals for themselves. My next question to them is always, do you have them written down? See below in my P.S. for an article on just this topic.
Maybe you don't know where to start. Here are some thoughts for you.
Think about a "Wheel of Life" and write down all 7 of these spokes of life's wheel. There are several "Wheels of Life" you can use and I opted for a combination of a few that I have seen over the years.
Ready??
Love and relationships: How are you feeling in your intimate relationships and the overall quality of these relationships? How do you feel as it pertains to YOURSELF? Self love?
Health and Aliveness: How happy are you with your overall physical health and how you choose to take care of yourself? Are you an active participant or an "innocent bystander"?
Mind and Meaning: How clear are you in your thoughts and what role you want to have in your family, community? How do you spend your free time?
Productivity and Performance: Do you set focused goals for YOURSELF and know what you want in life or does your life control you? Are you a productive person and do you perform consistently or is your performance wishy washy at best?
Leadership and Impact: How big of a role do you take in leading others and how big of an impact do you make in your world?
Career and Business: Are you happy? How do you spend your days? Do you feel like you make a difference? If not, what are you doing about it?
Wealth and Lifestyle: How do you take care of maintaining your personal economy? Do you pay attention to your spending? Do you know what you have coming in and out of your accounts every month? Do you know exactly what your family has to work with or are you giving that power up to someone else to "handle" for you? Is your lifestyle within or outside of your means? How do you want to live your life as it pertains to your economic status and what can you do to achieve that?
Next write how you feel your life currently feels in each of these categories by ranking them from 0-10 (0 being "I am out of control" and 10 being "on top of the world").
If the wheel has any one (or two or three, etc) spokes that appear to be off kilter then you know those are areas of opportunity for you to spend some time doing a deeper dive.
Reflect on what is not feeling or working for you right now and how you want it to look. Reflect also on what IS working great. Its important to remember our accomplishments and gifts as well!
What specific tangible steps can you make to get where you want to be? This is where your GOAL SETTING comes in. Get it? 🙂
This is also where me as a Life Coach comes in. If you do this exercise and feel like you need to have a discussion around this "Life Wheel" of yours then it certainly makes the conversation flow easier if you complete an exercise like this first.
If this is an something you have never done before then remember this:  How do you eat an elephant??? One bite at a time.
Let this be a starting point for you. Progress not perfection and reach out if you need help. I would love to hear from you.
Ways to reach me:
https://asanilssonlifecoach.com
Facebook: Asa Nilsson Life Coach, Message me
Don't forget to please share this Blog post with your friends and family. One of my own business goals is to have 1000 loyal fans (like YOU) by June 2018. Will you help me get there?
Good luck and let me know how I can be of service to you and your loved ones.
Thank you.
Big hugs,
Åsa
P.S. Here's a link to an article I found on Forbes.com about the topic of writing down your goals and how important it is. Enjoy.
https://www.forbes.com/sites/ellevate/2014/04/08/why-you-should-be-writing-down-your-goals/#3ffbb8323397